Cover Bora is a hospitalization medical insurance cover designed to cater to the diverse needs of individuals and families. The cover offers dependable and affordable medical coverage with a wide range of inpatient benefits. With Cover Bora, you can safeguard your family's well-being while leaving financial concerns behind.
Why Opt for Cover Bora?
Cover Bora Medical Cover offers you extensive inpatient services with affordable transparent pricing. With this health cover, you can safeguard your family's future with comprehensive coverage, including maternity and quick access to care for all conditions.
Your Path to affordable healthcare
Navigating the complexities of healthcare expenses can be daunting, but CoverBora is here to make a difference. With CoverBora, you can rest assured that you and your loved ones will receive the necessary care without compromising your financial stability.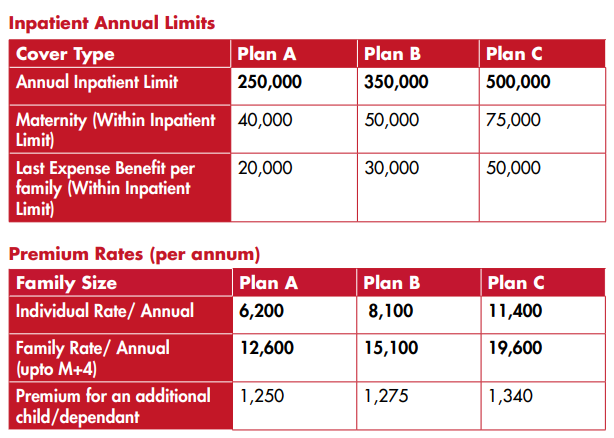 Empowering you to take action
Take the first step toward securing your family's health and future. Contact us today to learn more about how CoverBora can empower you with affordable, comprehensive, and reliable medical coverage.
Key Benefits
Affordable comprehensive inpatient coverage
Accelerated waiting periods
Maternity and last expense coverage
Flat-rate and transparent pricing