Who we are
Jubilee Asset Management Limited (JAML) is a premier asset manager that offers differentiated investment products and solutions across core assets, alternative assets and across all market cycles. Our clients include institutions, high net worth individuals (HNWI) and retail clients. Our differentiated investments products and solutions include Insurance Fund Management, Segregated Portfolio Management, Unit Trusts, Alternative Investments, Offshore Investments and Structured Investment Products.
Our approach
Our investment process is anchored on 3 pillars – capital preservation, income generation and enhancing asset value
This is backed by our disciplined investment management process outlined below:
Setting the investment objective
Establishing the investment policy
Selecting portfolio strategy
Selecting assets
Measuring and evaluating performance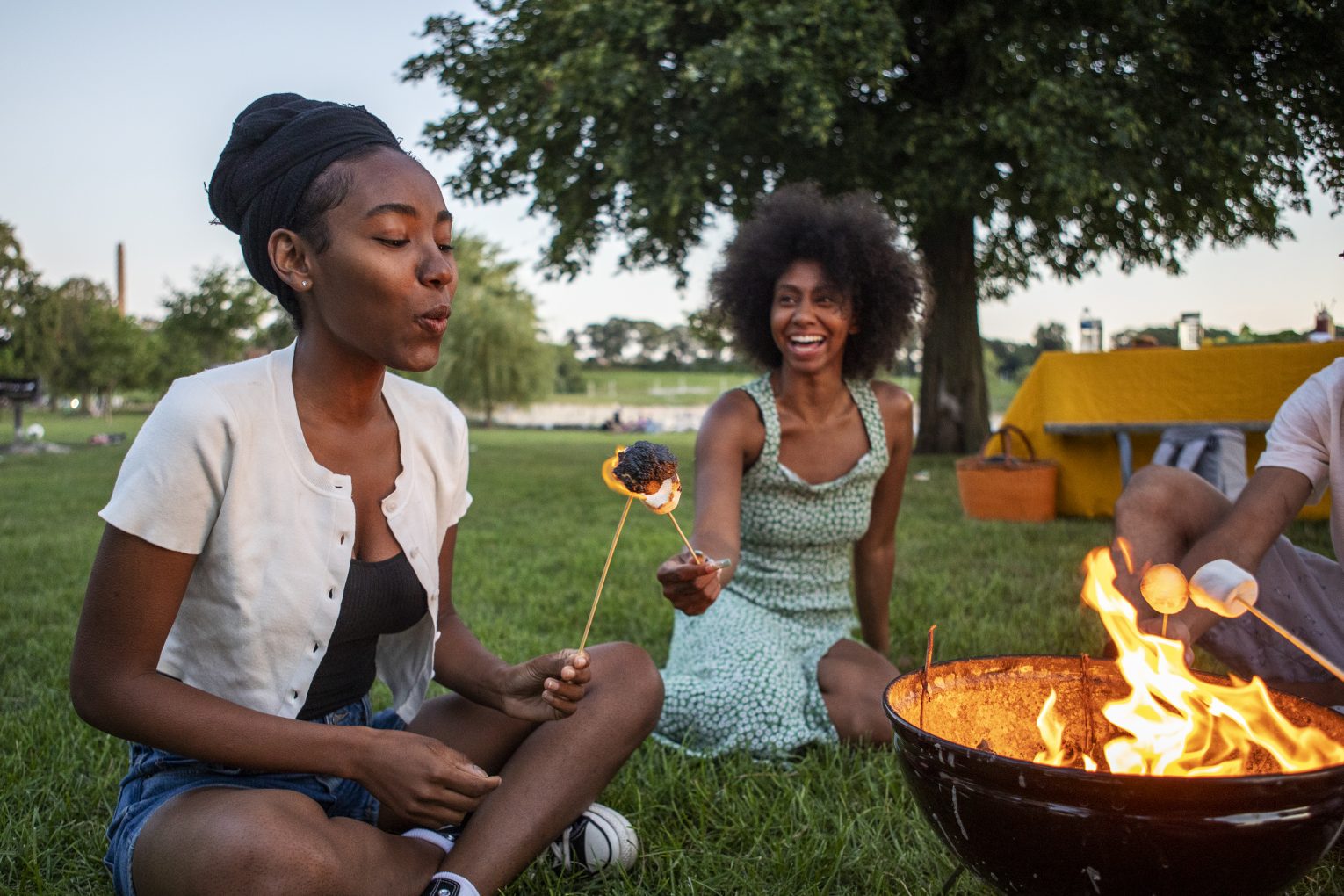 Our Values
Integrity, Passion, Excellence and Teamwork are the pillars that we uphold as a commitment to our customers.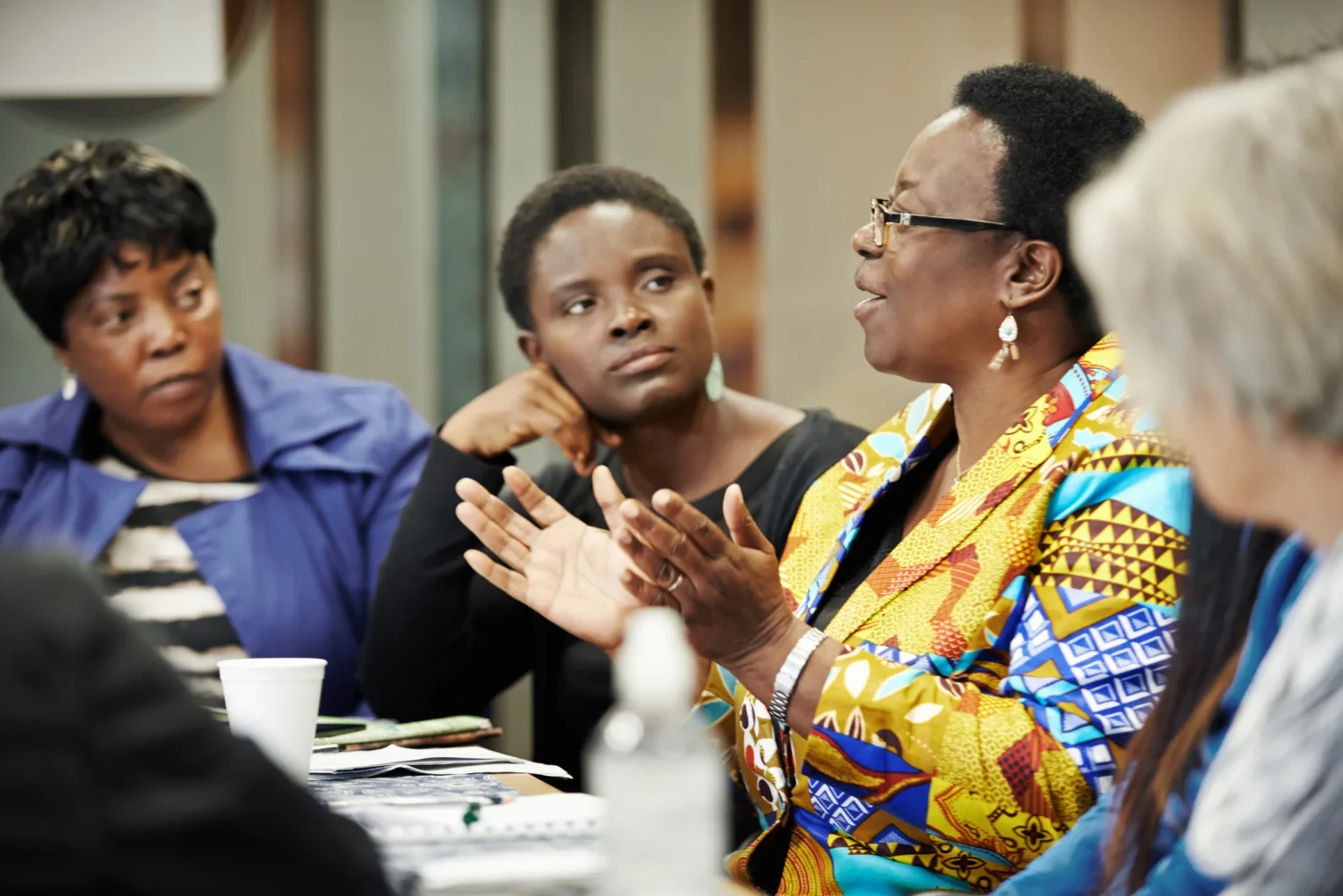 Our People
Our team of experienced investment professionals are passionate about financial markets and the investment industry and have the dedication to deliver exceptional client service.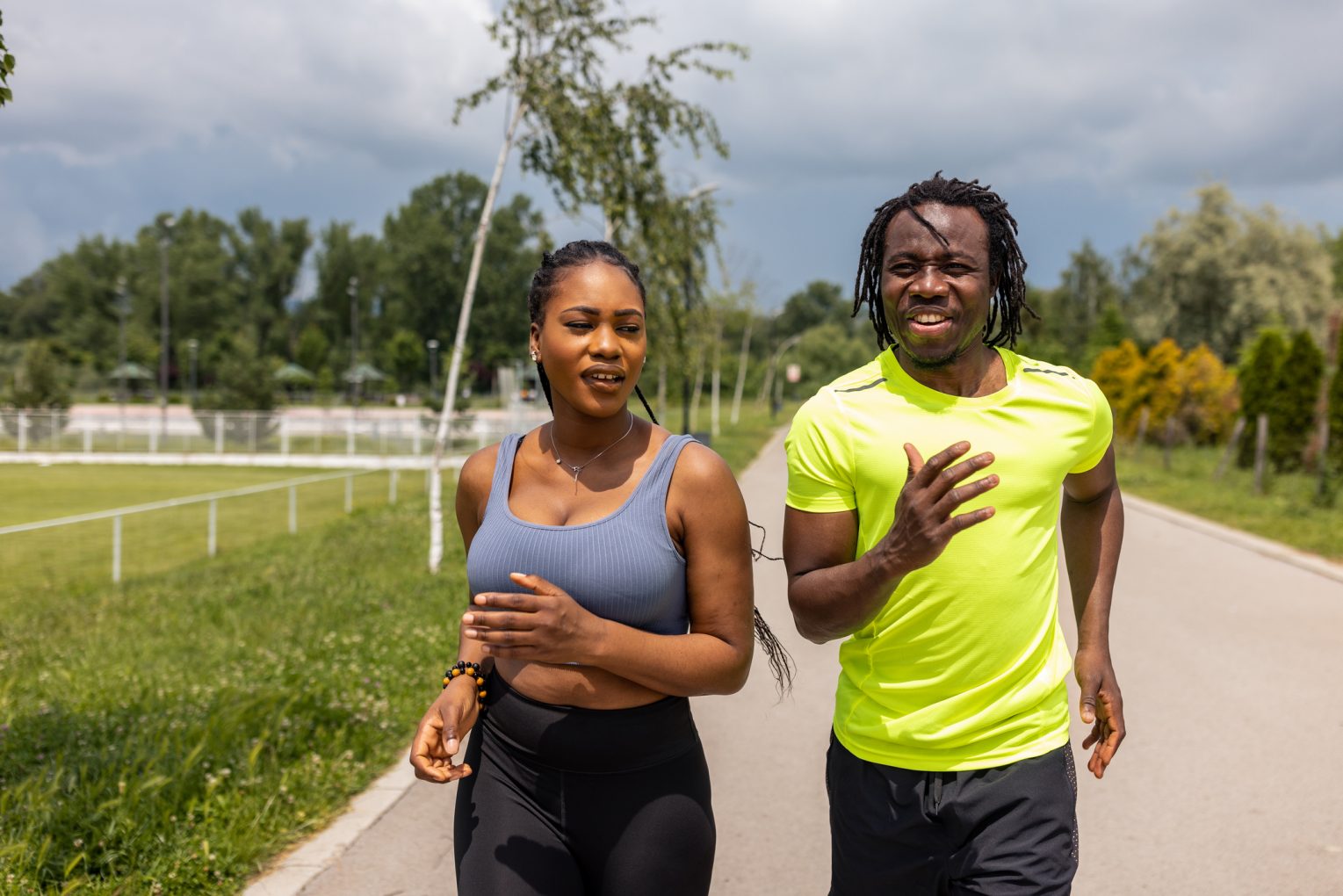 Our Track Record
With over 80 years of combined experience in fund management we have a deep understanding of the financial markets and extensive technical expertise.