Our Story
Founded in 1937, Jubilee Holdings Limited (JHL) was the pioneer incorporated insurance company in Mombasa and has grown to become the leading regional composite insurer.
Over the years, we have earned the trust and loyalty of over 1.9 million clients across Kenya, Uganda, Tanzania, Burundi, and Mauritius, thanks to our dedication to creating insurance solutions with passion and unwavering commitment to excellence. 
Jubilee Life Insurance Limited, Jubilee Health Insurance Limited and Jubilee Asset Management Limited are the subsidiaries of JHL in Kenya.
We are proud to be listed on the Nairobi Securities Exchange, Dar-es-Salaam Stock Exchange, and the Uganda Securities Exchange, reflecting our strong financial stability, risk management practices, and commitment to maintaining the highest standards of excellence.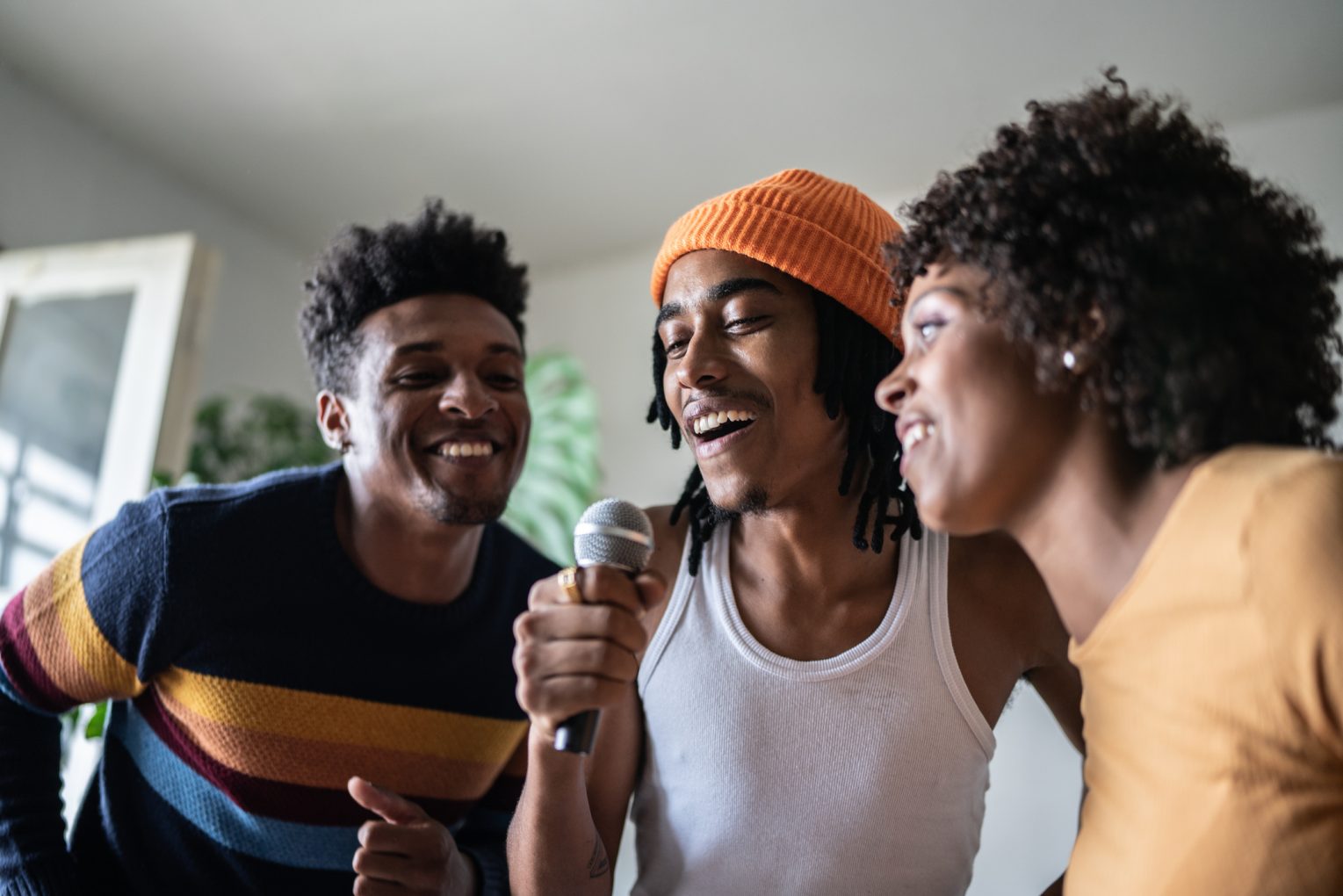 Our Vision
Enabling people to overcome uncertainty.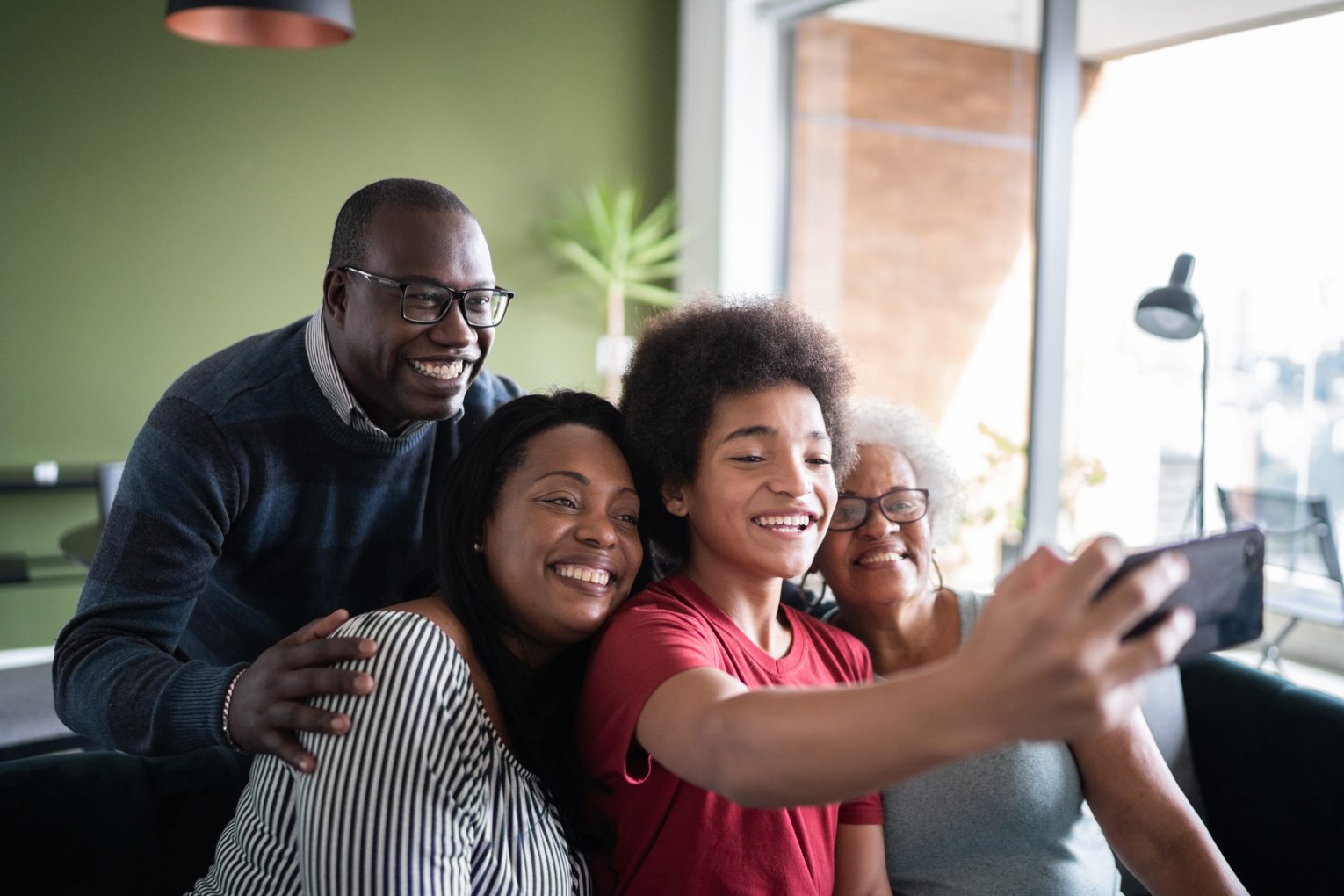 Our Mission
To provide solutions that protect the future of our customers.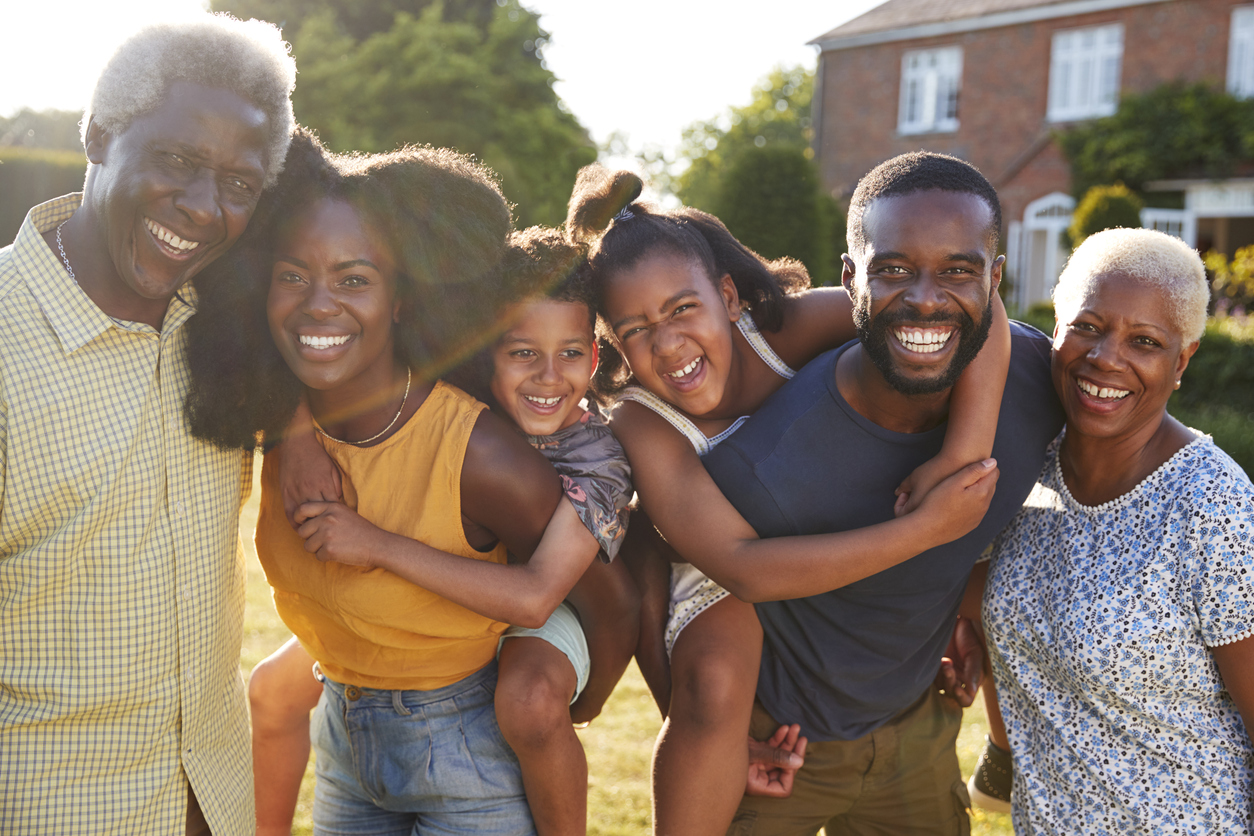 Our Values
Upholding Integrity, Passion, Teamwork, and Excellence.